Find A
REALTOR
®
*complete at least 1 field
AAR

Member Login
AAR Calendar
S
M
Tu
W
Th
F
S
1
2
3
4
5
6
7
8
9
10
11
12
13
14
15
16
17
18
19
20
21
22
23
24
25
26
27
28
29
30
31
Full Calendar »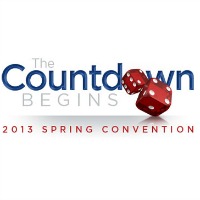 The Countdown Begins!
AAR's Spring Convention is less than a month away. Browse the session descriptions, check out the speaker page and make your room reservation. This event is all about exceeding your expectations and teaching you ways to improve the way you do business. Registration is open now, we hope to see you there!
---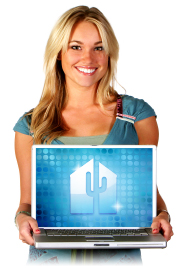 Welcome to the new AAROnline.com
Our site has been completely redesigned to make it easier for you to quickly find information that is most important to you. Browse our large catalog of legal articles, educational opportunities or get advice on how to manage risk. We hope that you enjoy the new look and functionality of the site. Please, take some time to look around.
---
---